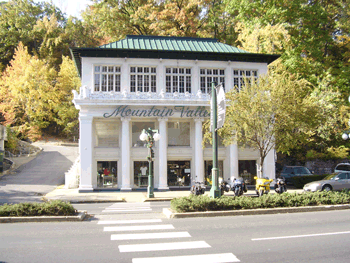 Every issue of Ouachita Life is a complete guide to having fun in our region. Those who experience the Ouachita life say they find it to be an addictive experience. Every issue is in a Convenient tabloid size with a Pull-out calendar designed to connect people with events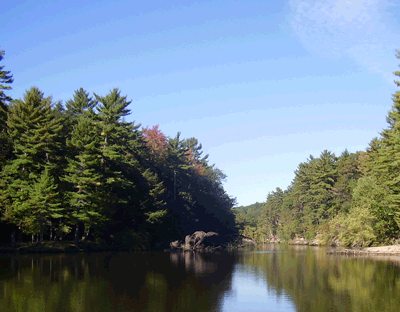 We cover every mile of it!
Our writers have a passion for this beautiful place. Our photos show the smiles on their faces. Our distributors travel hundreds of miles a year filling the racks so that people may have access to Ouachita Life.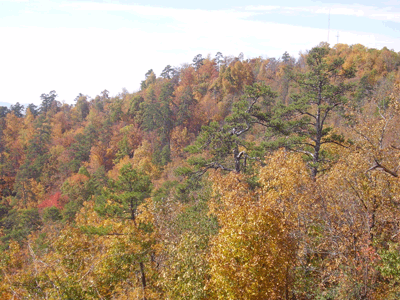 Ouachita Life covers SW Arkansas with gusto
Picture a mountain range. Wind several rivers through it. Crisscross it with two-lane highways. Add 400,000 people across places with names like Arkadelphia, Hot Springs, Hope, Mena and Perryville. Now bring millions of tourists to relax there every year. The result will be one of America's most diverse places: the Ouachita region of southwest Arkansas.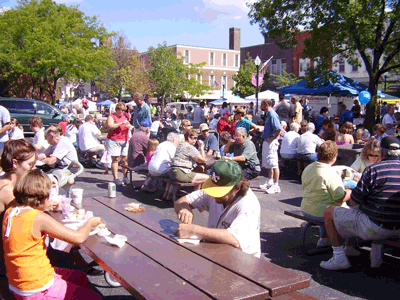 Advertising Benefits
Advertisers get more leads with Ouachita Life. They want to reach the more than 300,000 year-round residents and the 3.2 million tourists who annually travel through Hot Springs National Park. Countless others use our state parks or travel to Branson, Mo., Dallas, Memphis or St Louis.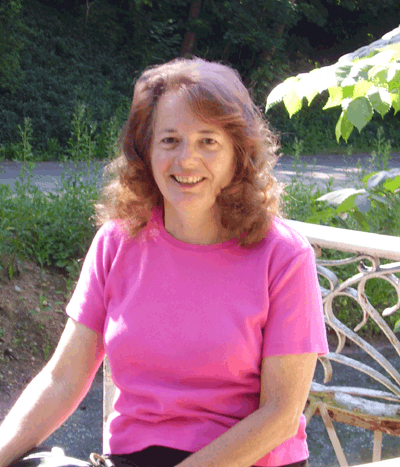 Ouachita Life, It's about caring!
Finally, editorial content to us means more than placing a magazine on a rack. We make a point for our staff to attend fairs and events so we can meet our readers. It's one more way to promote the good work of our advertisers. But here's another secret: it's a great way to stay connected with our readers. Content is about more than words. It's about caring about the people of the Ouachita region.